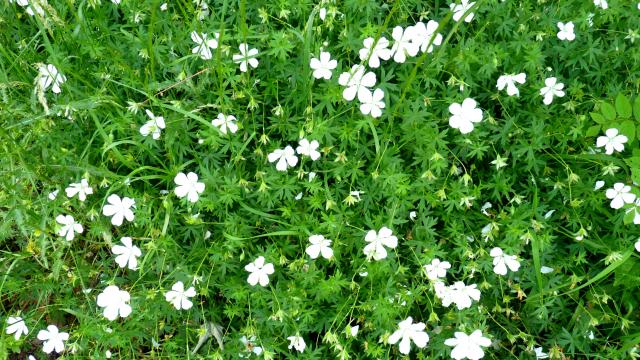 The countryside just beneath the city
Located below Rodez city centre, Layoule is known to all the people of Rodez. This place has recently become an LPO refuge (French Society for the Protection of Birds). The banks of the Aveyron are therefore destined to become a real nature reserve in favour of biodiversity.
From the historic centre of Rodez, we're told that the walk down will be a doddle, while the upward climb will be athletic (or will encourage us to take the bus back). By car, parking is freely accessible next to the municipal campsite.