---
Bois de Linars (Aveyron)
Bois de Linars (Aveyron)
Olemps is a town south of the Rodez area. Its remarkable architectural heritage includes:
a listed 15th century illustrated crucifix in pink sandstone in the village centre,
manors and châteaux, includng Château de Castelgaillard (16th-17th century) in La Mouline.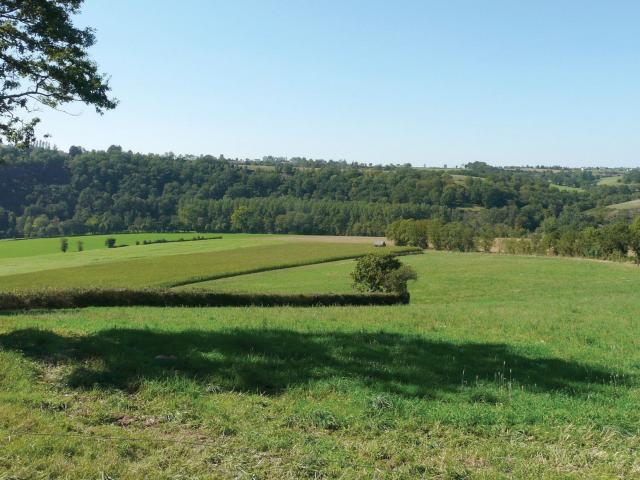 Unspoilt natural areas
Unspoilt natural areas like Aveyron Valley and Linars Forest (listed as a Regional Protected Natural Area) are fascinating. They are home to countless species of animals (over a hundred) and plants, some of which are protected e.g. the yellow star-of-Bethlehem and badger.  Hike the GR 62 B or one of the many footpaths to spot them.
Châteaux in Olemps and Castelgaillard
Château d'Olemps was built in the late 16th century. The building is a fine example of Louis XIII architecture whose signature feature is the use of polychrome: slate and red sandstone (instead of brick in the rest of the kingdom) contrast with limestone.
Château de Castelgaillard is older and was the Rodez Counts' country residence. The main rectangular building has held onto its 17th century style with mullion windows. A huge tower at the back was probably used as a tank for water brought in from the plateau through wooden channels.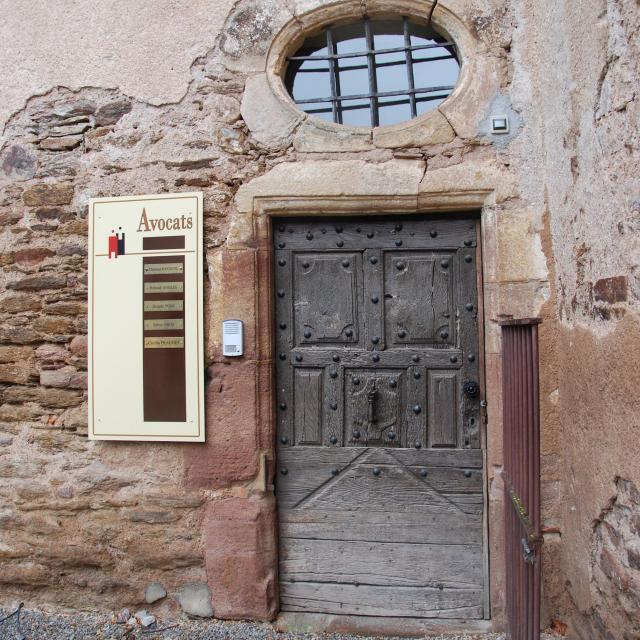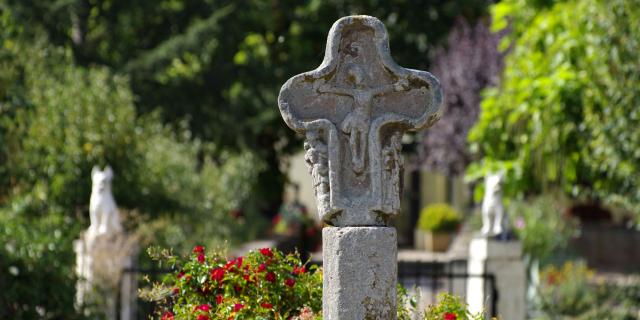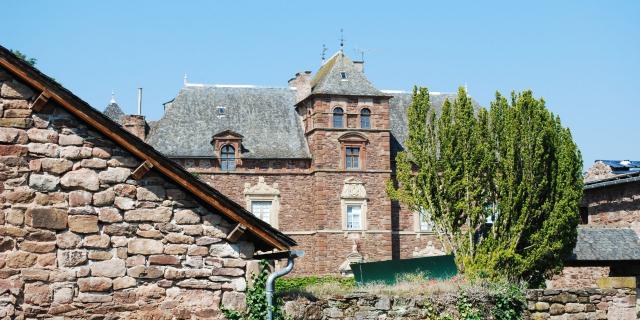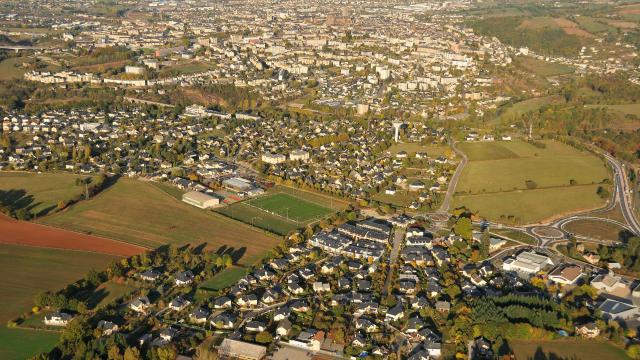 Did you know?
On top of its residential side and "new town" feel, Olemps gives quality of life pride of place and is proud of its motto: "Between town and countryside, Let's live well in the South."


Discover
Rodez Agglomération.